From the beginning of next term we will be using a new app that is connected to the school website.  Can you please download the Kiwi Schools app before next term.
The app logo is a white capital KS surrounded by a blue shaded circle.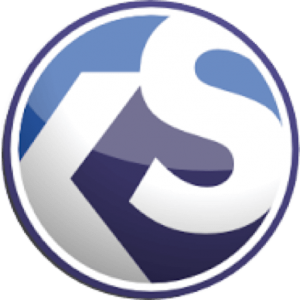 There will be more information in next weeks newsletter and information will be on the website. Call in to the school office if you need help downloading the new app onto your smartphone.